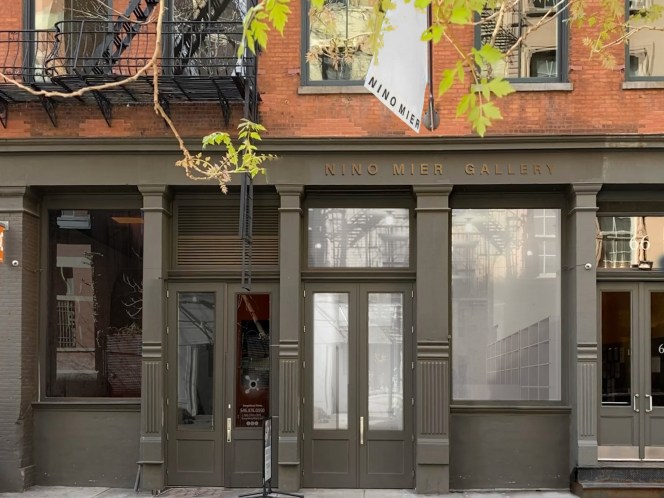 Art news
L.A.'s Nino Mier Gallery Will Open Up New York Outpost
June 8, 2022
Nino Mier Gallery, which was founded in Los Angeles in 2015 and has quickly been growing over the past seven years, will soon add a location in New York.
Opening next January, the space will be inaugurated with a solo show of German artist Jana Schröder, who has been with the gallery since its earliest days. The New York location, located in SoHo, on Crosby Street between Spring and Broome streets, will be designed by Markus Dochantschi of StudioMDA and led by Margaret Zuckerman, who has been a director at the gallery since 2018.
In less than a decade, dealer Nino Mier has expanded at a fast clip. He currently operates five locations in L.A., comprised of a campus of four buildings in West Hollywood and a separate location in Glassell Park, as well as a six-story townhouse and annex in Brussels and a project space in Marfa, Texas.