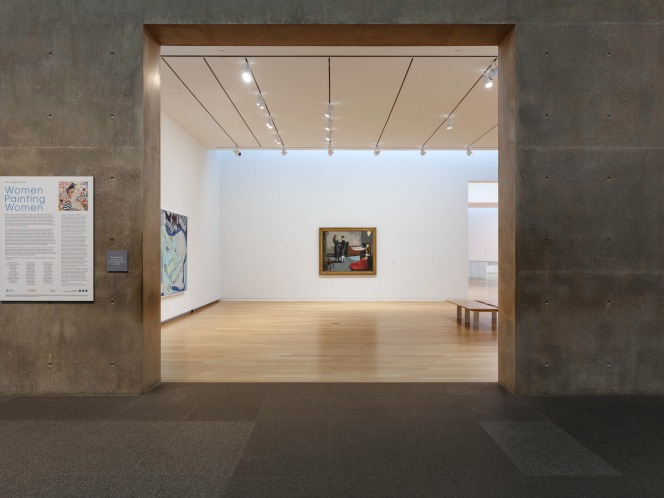 Modern Art Museum of Fort Worth
Women Painting Women - Curated by Andrea Karnes, Chief Curator.
May 2022
Four themes trend in the works included in Women Painting Women: The Body, Nature Personified, Color as Portrait, and Selfhood. Through these themes, the artists conceive new ways to activate and elaborate on the portrayal of women. Replete with complexities, realness, abjection, beauty, complications, everydayness, and joy, the portraits in this exhibition make way for female artists to share the stage with their male counterparts in defining the image of woman and how it has evolved.